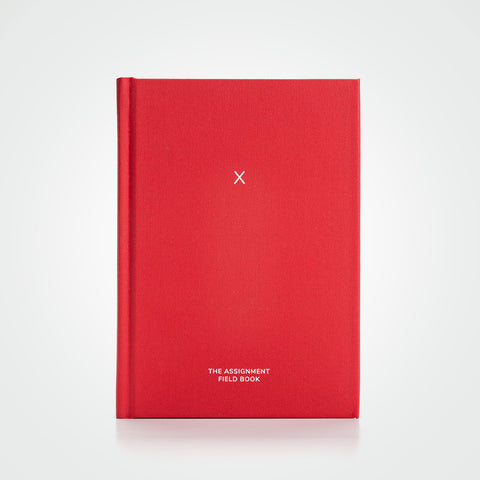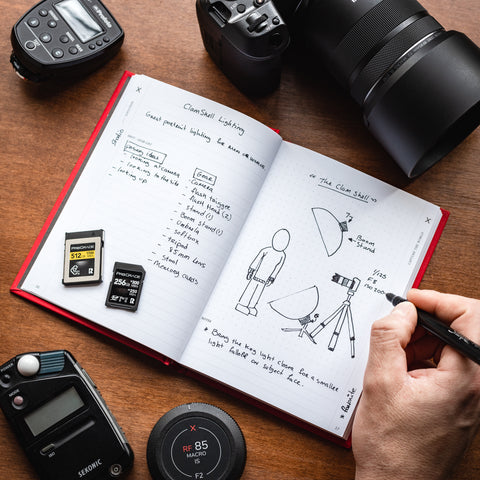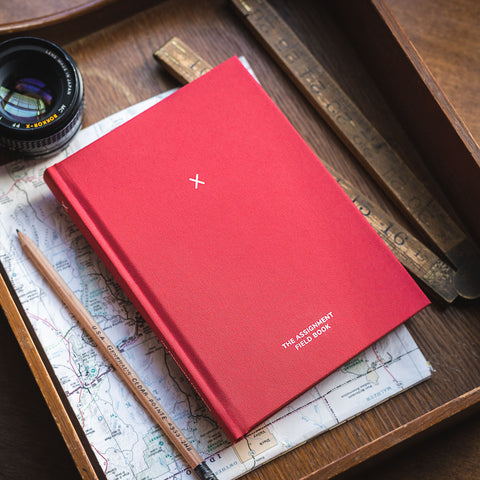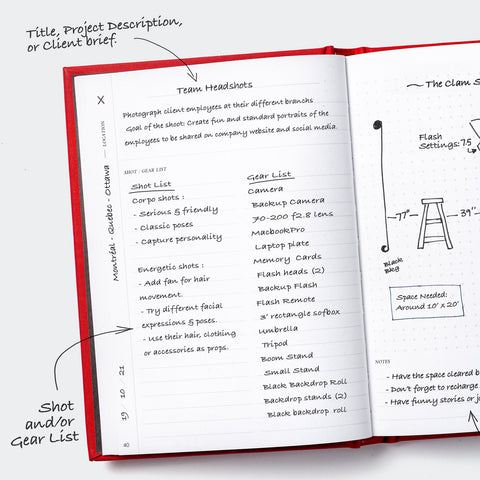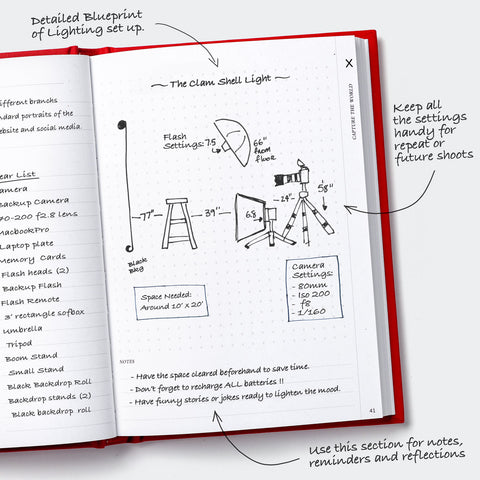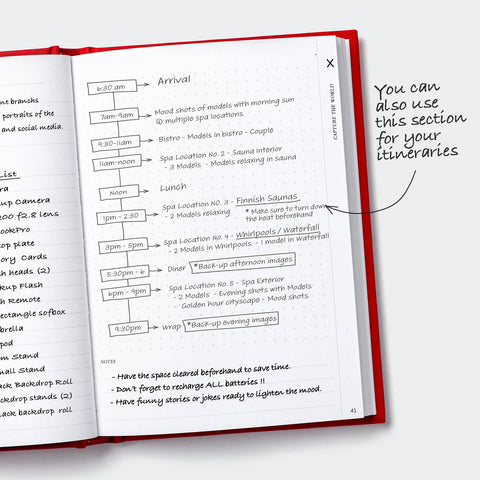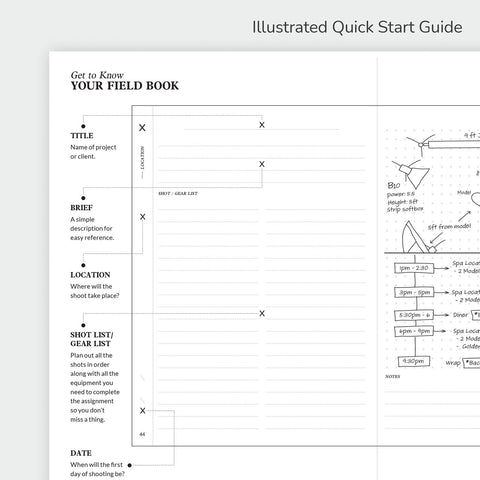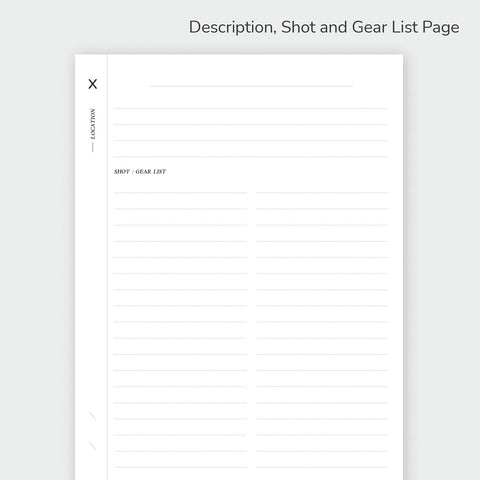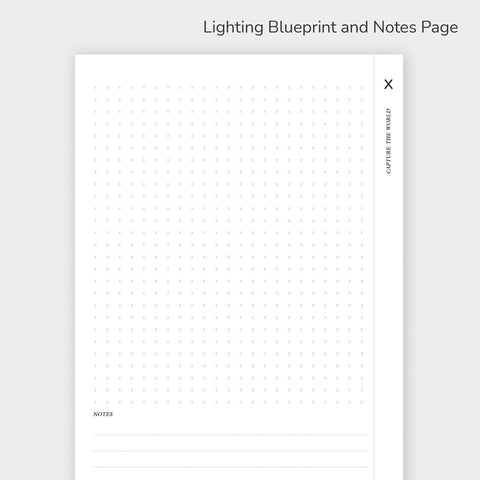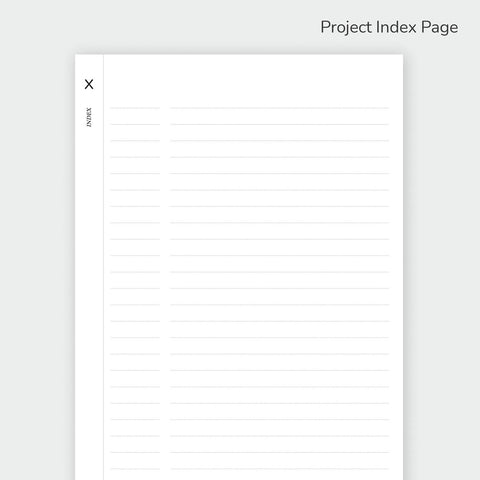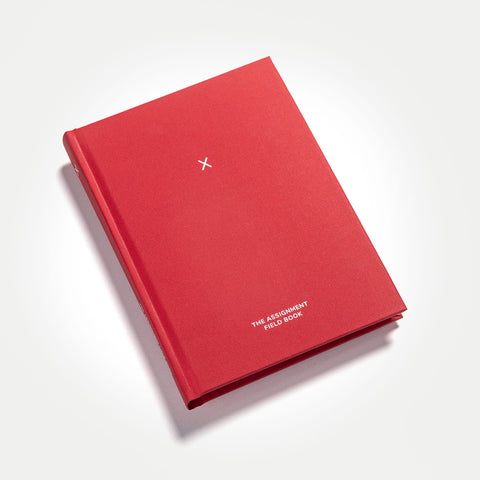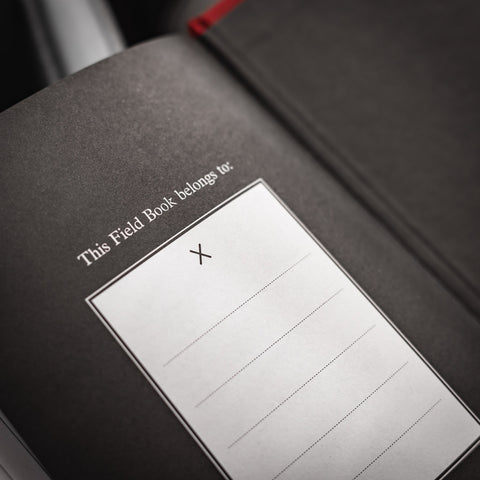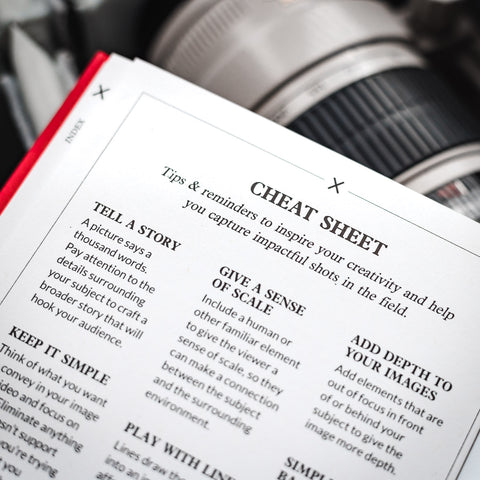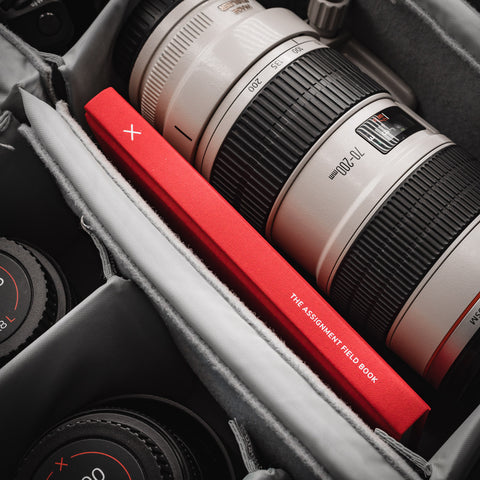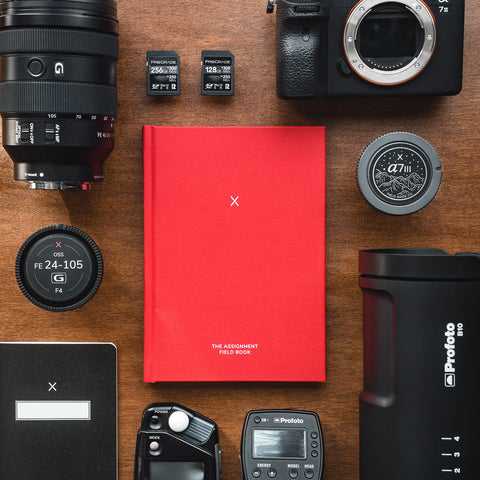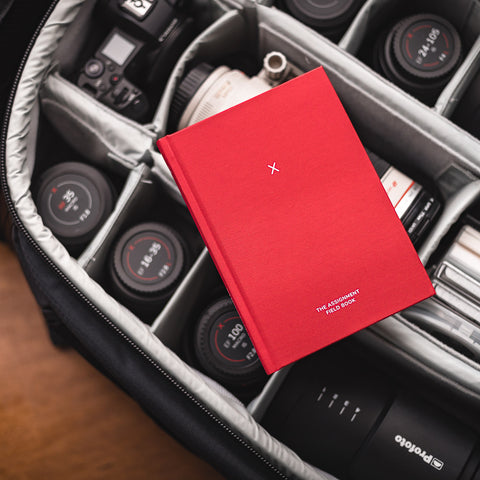 Journal
The Assignment Field Book
ALL YOUR SETUP SECRETS RIGHT AT YOUR FINGERTIPS
As photographers who've spent years in the field, we totally get the struggle of setting up lighting just right, or having to recreate a specific setup for repeat clients. That's why we created the Assignment Field Book. It's like your own personal vault for all those setup details that you can refer back to whenever you need.⁠
Effortless Organization, Flawless Execution
Say goodbye to scattered notes! Our Assignment Field Book helps you organize every detail – from shot lists to lighting blueprints – so you can execute flawlessly every time.
Plan Today, Reference Tomorrow
With the Assignment Field Book, your projects are documented for the long haul. Capture project titles, client briefs, equipment lists and lighting set-ups. Use it as a reference tool for future endeavours or repeat shoots, saving you time and effort down the line.
Capture Insights for Growth
The notes and reflection sections provide a space to capture valuable insights and learning points. This practical feature lets you refine your techniques, learn from each session, and continuously improve your craft.
Quality Craftsmanship, Sustainable Choice
Think of it as your trusty little black book, but with a twist—it's red! We made sure it stands out so you never leave it behind on location. We've all been there, right?
Crafted with care in Canada, the Assignment Field Book features a cloth bound hardcover, an illustrated Quick Start Guide, and project index pages. What's more, it's made from 100% locally sourced and sustainable recycled paper using eco-friendly processes.
So, next time you're on a shoot, you'll have all your setup secrets right at your fingertips, neatly organized in that vibrant red Assignment Field Book. It's like a pro photographer's best friend!
FEATURES
Size : 5 1/4" x 7 1/4", 160 pages
Clothbound hardcover notebook
Illustrated QuickStart Guide
Project title, date, location and description section
Shot list & gear list
Lighting blueprint and itinerary section
Notes and reflection section
Project index pages
Cheat sheet reference guide
SHIPPING

WHERE DO YOU SHIP?
We ship from Montreal, Canada to almost every country in the world and have customers in over 70 countries.
WHAT DOES SHIPPING COST?
We offer Free Shipping on orders over $50 CAD in Canada and 50$ USD in the USA. Shipping from 5$ in Canada and 6$ USD to USA. Worldwide shipping available. Shipping options are available at checkout.
Shipping is calculated at checkout based on location. Just add the items to your cart and select your country from the list to get a shipping price.
INTERNATIONAL DUTIES & TAXES
USA:
No customs or import fees (under $800)
EU Orders (UK see below)
Orders Under 150€ (Excluding Taxes and Shipping)

are delivered WITH taxes and duties paid
For all orders with a total value below 150€ (excluding taxes and shipping), we ensure a hassle-free experience. These orders are delivered with all taxes and duties fully paid. When you place your order, you will pay the total amount at checkout, which includes all applicable taxes and shipping fees. You won't be subjected to any additional charges or fees upon delivery.
Orders Over 150€ (Excluding Taxes and Delivery)
If your order exceeds a total value of 150€ (excluding taxes and delivery), you won't be required to pay taxes during the checkout process. Instead, taxes and duties will be settled upon delivery.
UK Orders
Applicable customs or import fees will be charged when the package arrives at the destination. (We will soon be able to have orders delivered with taxes and duties paid - Waiting on government approval.)
ALL OTHER COUNTRIES:
Applicable customs or import fees are usually charged when the package arrives at the destination country. These fees must be paid by the recipient and are not reimbursable. We suggest you contact your local customs office for any information regarding fees before placing your order.
Nice Book
So, I like books, and I like books with grid dots that are well-constructed and of high quality. I haven't tested the paper's propensity to facilitate ink bleed, but it seems as if the paper will acquit itself very well.
Hi Alan, Thank you for your feedback on the Assignment Field Book! We're thrilled that you like it, and we hope it will be a valuable tool for your work. Your support is much appreciated. Thanks again, Vivian
Lens Labels & Note Book
Loved the look of these lens labels on Instagram and makes the process of finding lenses in the Pelicase so much better ... plus they look pro :)
The red note book is ideal for anyone planning shoots / shot list / kit list!
Great shooters notebook
I've always loved writing down my call sheet info, notes of the shoot, and laying out lighting set ups for future reference. This notebook is perfectly laid out to make that process easier to put down. Love the look and the size. Fits perfectly in my camera bag without getting in the way. Once this one fills up I'll be picking up another one.
Very happy with purchase!
I am very happy with my recent purchase. Stickers are top notch quality and look great. the field assignment notebook is a great addition to my photo bag and will help with organization.
Thanks for the review, Dawson! We're thrilled that you're happy with your purchase. We hope you'll enjoy using them! Best, Vivian :)